Out of stock
Notify me
Unfortunately the is temporarily out of stock. Leave your email and we will notify you when the product in back in stock.
You will automatically be notified when the product is back in stock.
You have already requested a notification for this product.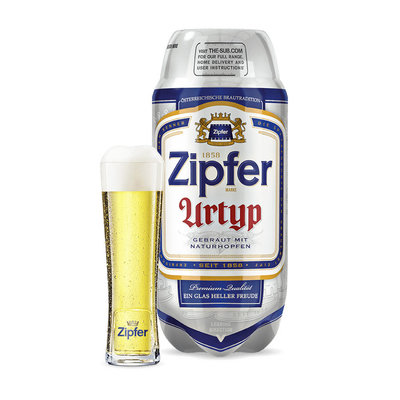 Zipfer Urtyp TORP
Brewed with finest natural hops (Magnum, Perle, Tettnanger, Spalter Select), Zipfer Urtyp is an unique, light-bodied and hoppy beer with a fine off-dry taste of beer with the distinctive hint of hops.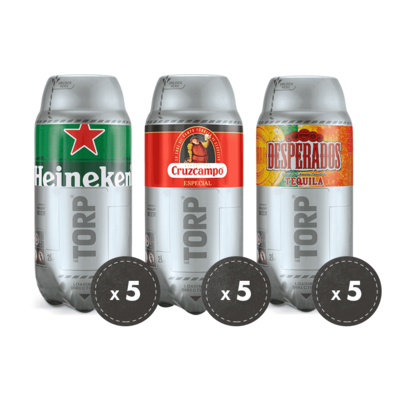 Party Bundle
5x Heineken, 5x Cruzcampo Especial, 5x Desperados
* Offer valid while stock lasts
* Not valid in combination with other discounts or promotions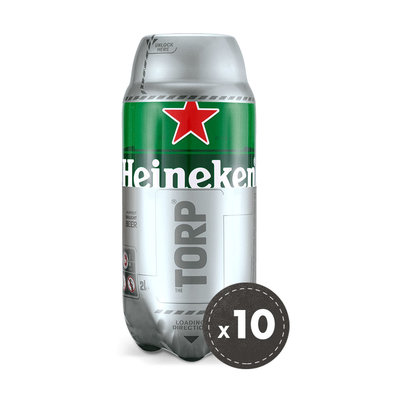 Heineken Bundle
10x Heineken* Offer valid while stock lasts
* Not valid in combination with other discounts or promotions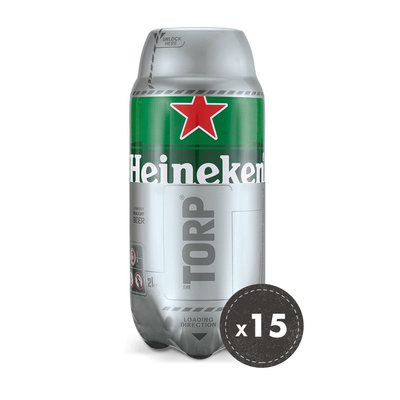 Ultimate Heineken Bundle
15x Heineken* Offer valid while stock lasts
* Not valid in combination with other discounts or promotions